Hi there,
So today I thought I would post about my style icons. :) I won't be doing hauls and what not much more because I REALLY need to save so I shouldn't spend too much money anymore. I thought this would be something interesting to post about so yeah. Enjoy!
Miranda Kerr
How gorgeous is Miranda? I've always been so jealous of her body and style. I absolutely love her Topshop daisy dress, but it's sold out now :( She has such an amazing style and I love how chic she looks. Her denim jacket with a skater skirt and white blouse looks so nice and girly. I might do a style inspiration outfits one day :)
Kendall Jenner
Kendall's body is aaaaaaamazing! Kendall is the same age as me and she's achieved so much already :( She has an amazing dress sense and is more girly than Kylie. Kendall's face is so gorgeous I'm so jealous. I love all of Kendall's outfits and she can basically pull anything off.
Kylie Jenner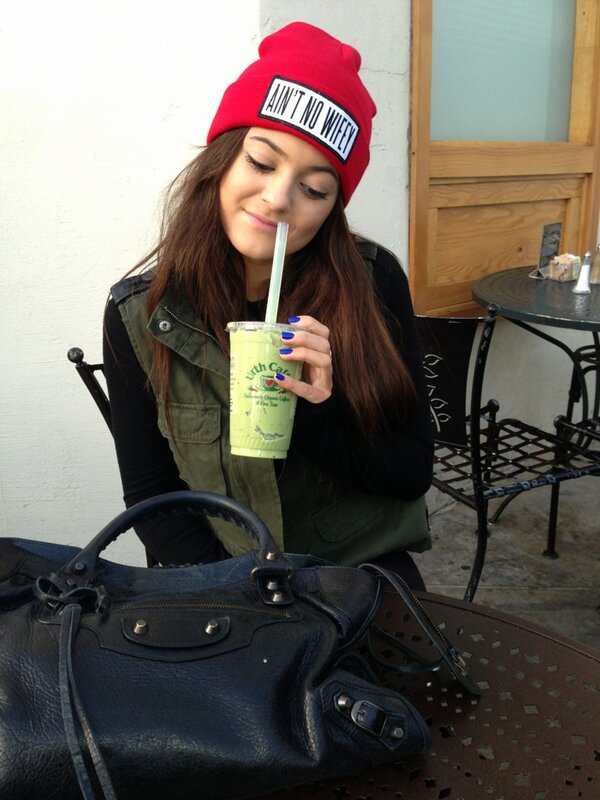 Kylie's style is much more edgier than Kendall's but I still love it. I love her 'Ain't No Wifey' beanie. I honestly love the way Kylie does her makeup. It's so simple but looks amazing. For a 16 year old she looks gorgeous. I wish I could be 16 and have a clothing line :(